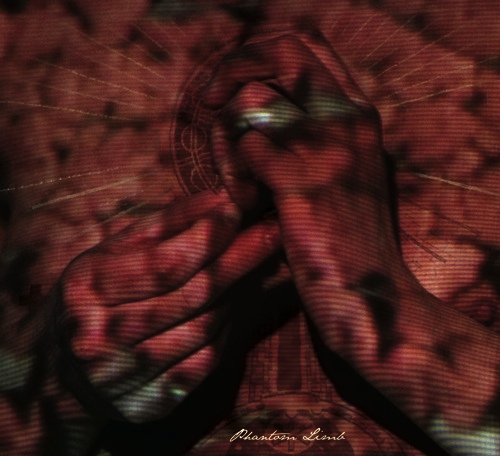 Water Liars (formerly 'Phantom Limb') are Andrew Bryant and Justin Kinkel-Schuster and they have an album coming up on Misra Records in March.  Just found out and just started to pine for it.  Just saying.
Both musicians have been featured on Slowcoustic prior (Andrew Bryant | Justin Kinkel-Schuster) and so this has to be a good thing…right?  You might also know of Justin as the singer for the band Theodore, so there is that as well to entice you.  So far I have only heard the below acoustic videos of a couple of tracks and admittedly the word is that the album versions are a bit different, but these sound soo good.  So consider this fair warning.  Water Liars – March 5th, 2012 on Misra Records.

~

~
Remember, don't get confused with the name change – they are Water Liars and the album is Phantom Limb (it was formerly going to be a self titled album….make sense?).
Find out more on Water Liars: Misra Records | Facebook | Twitter (I assume the name change will happen here at some point)
~Smansmith